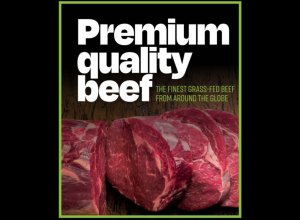 PREMIUM QUALITY
GRASSFED BEEF
Grassfed beef, a good choise for everyone


Grassfed beef comes in a wide variety from Brazil, Paraguay, Argentina and New Zealand.
All origins are a quality of their own so there is a good choise for everyone.
Click HERE to download our grassfed beef brochure.
Welcome to our world of grassfed beef:
BRAZIL
'Boi na brasa' is Portuguese for Steakhouse. Brazil has a long and rich tradition of barbecuing steaks over open fire. This so called 'churrasco' has spread all over the world and Brazilian steakshouses 'churrascerias' can be found everywhere these days. Due to this long tradition Brazil has become a global expert in cattle and beef. Brazil has the biggest commercial cattle herd in the world. Typical is the Zebu breed which accounts for over 80% of this national herd and within that 90% is Nelore. This type of cattle has a great resitance to heat. This breed is widely spread throughoutt the country however in the south of Brazil you will also find Britisch breeds.
Brazil has a long tradition of gaucho's rearing cattle, barbecuing and is an important exporter of quality beef to Europe.
At FN Global Meat Brazilian beef is available in following cuts:
Striploin chain-on

Striploin steak-ready

Ribeye

Tenderloin chain-off

Rumpheart

Babytopside PAD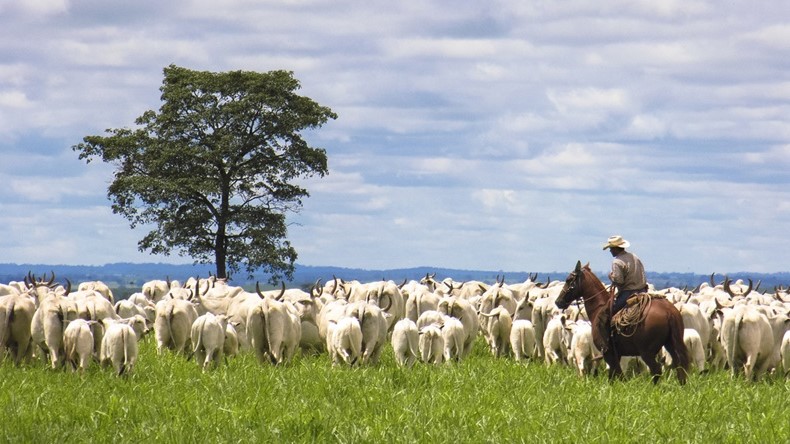 PARAGUAY
Paraguay is the second smallest country in the 'Americas'. It is completely locked up by neighbouring countries Brazil, Argentina and Bolivia.
Paraguay is a rising star in exports of beef. It has become the seventh biggest beef exporter in the world.
The national cattle herd is formed by cross breeds originating from Britisch and Zebu cattle. In recent years farmers and ranchers have seen the advantages of improving genetics of their cattle herds which constantly results in a higher quality beef.
At FN Global Meat Paraguay beef is available in following cuts:
Striploin chain-off

Tenderloin chain-off

Rumpheart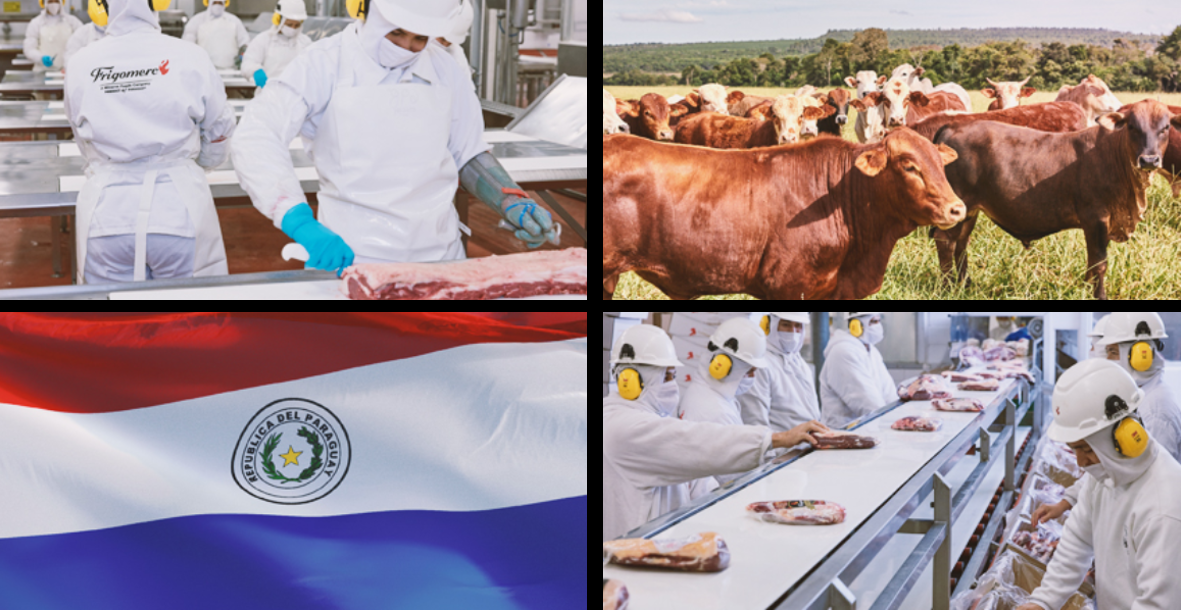 ARGENTINA
Argentinian beef has earned a reputation for being some of the world's best. It's widely known for being incomparably tender and richly flavored, even though it's rarely seasoned with anything but salt. So what makes Argentine beef taste so good? The answer lies in the lifespan of the beef, from start to finish.
Grass-Fed on Las Pampas, when the Spanish first brought cattle to Argentina in the 16th century, Las Pampas must have looked like paradise to them. The 289,577 square mile prairie is seemingly endless and mostly flat, with a humid and temperate climate perfect for growing plenty of cattle-friendly grass. The many breeds of cattle introduced to Argentina thrived in the pampas, grazing happily and often, resulting in leaner, more flavorful and nutritious beef.
At FN Global Meat Argentinian beef is available in following cuts:
Striploin chain-off

Ribeye

Tenderloin chain-off

Rumpheart

Picanha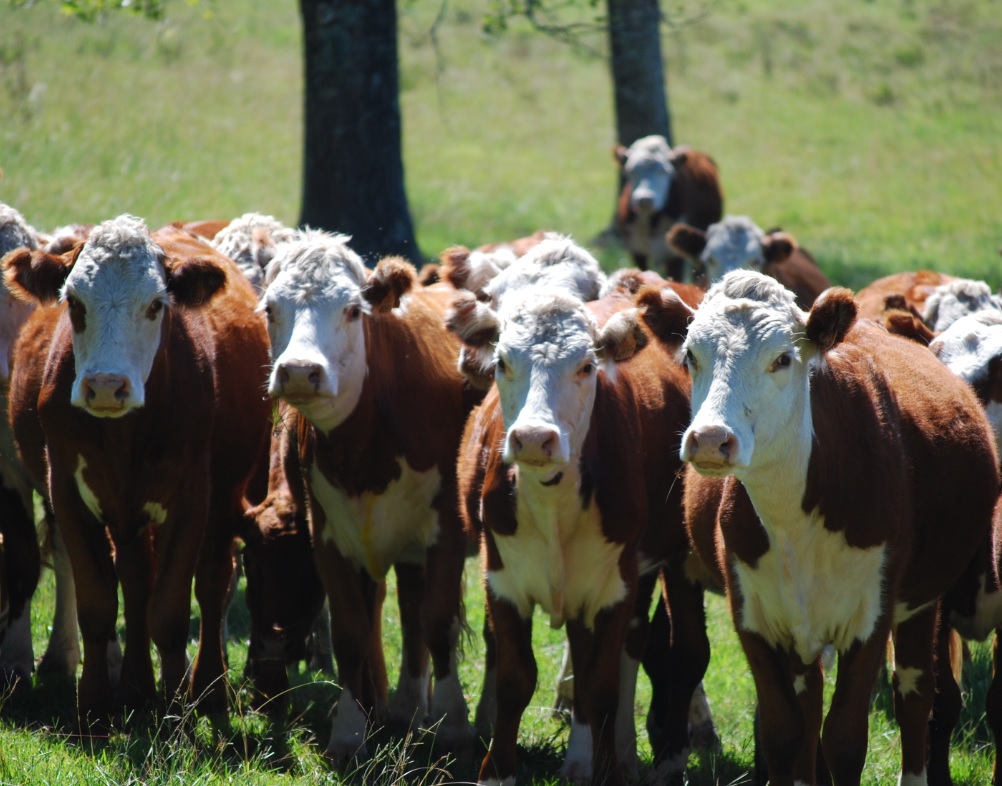 NEW ZEALAND
New Zealand's fertile lowlands deliver the perfect combination of lush pasture, clean water and long sunshine hours for consistently growing the highest quality grassfed prime steer. The cattle are raised completely naturally. This combination creates maximum tenderness with a distinct full flavour taste.
Our main brand for New Zealand Prime Steer is Wilson Hellaby. Great Meat delivered With Pride, with a proud history that can be traced back to 1873, the Wilson Hellaby brand represents a long tradition of quality, innovation and service. The focus is on sourcing the highest quality PRIME livestock from family farmers across New Zealand.
At FN Global Meat New Zealand beef is available in following cuts:
Striploin chain-off

Ribeye

Tenderloin chain-off

Rumpheart

Picanha

For more information about our grassfed beef, available assortment or any technical questions please contact the sales team at FN Global Meat by calling +31-78-6531840 or email sales@fnglobalmeat.com