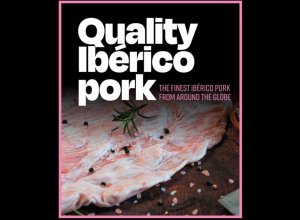 100% Spanish Tradicion
Ibérico pork
The Ibérico pig is a pure pig breed and is known as the tastiest pork meat in the world.

Known for its Pata Negra ham, this meat is strongly marbled due to its type of breed, lifestyle and diet.

The range of Iberíco pork includes Secreto, Rib fingers, Frenched racks and Loin ribs. These are very popular products in the Dutch catering industry, but also at quality butchers.
Click

HERE

to download our Ibérico pork brochure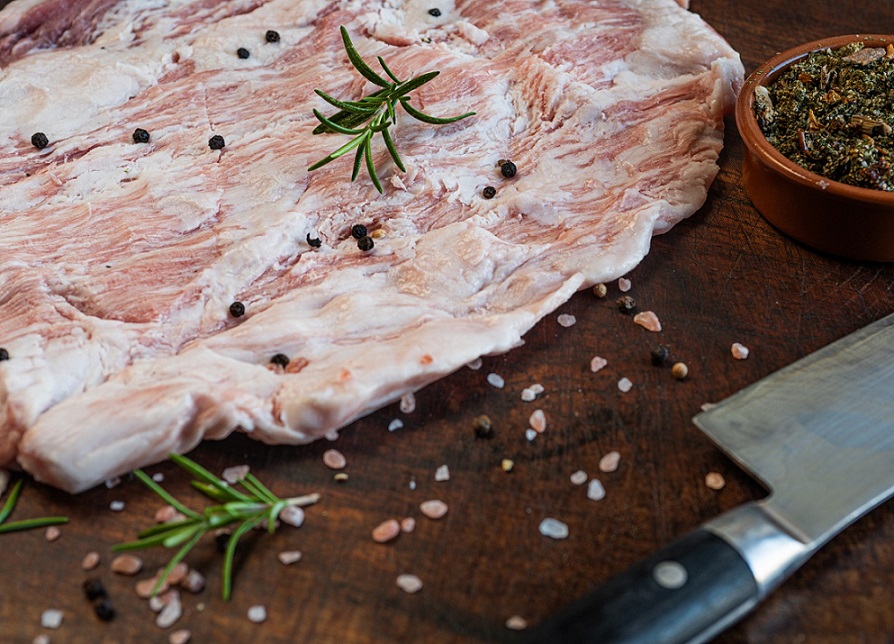 Ibérico assortiment:
Ibérico frenched rack

Ibérico tenderloin

Ibérico presa

Ibérico short loin

Ibérico secreto

Ibérico neck pluma

Ibérico short neck

Ibérico cheeks

Ibérico loin ribs

Ibérico long fingers

Ibérico belly skinless


For more information about our Ibérico pork, the available range or technical questions, please contact the FN Global Meat sales team by calling 078-6531840 or email sales@fnglobalmeat.com